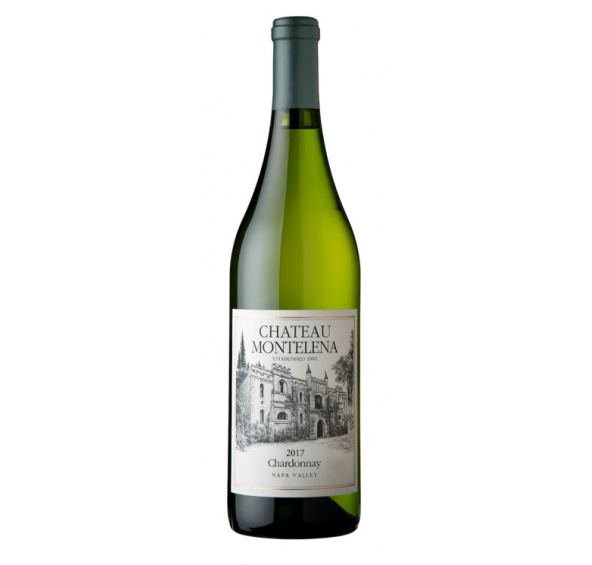 Chateau Montelena Chardonnay 2017
The most famous classic
Product description Chateau Montelena Chardonnay 2017
| | |
| --- | --- |
| Appellation (AVA) | Napa Valley |
| Area | Napa Valley |
| Wine Color | White |
| Vintage | 2017 |
| Size | Regular Bottle - 750ml |
| Dominating Varietal | Chardonnay |
| Alcohol | 13,9% |
| Varietals | 100% Chardonnay |
| Sugar Level | 2 |
| Aftertaste | 8 |
| Acidity | 5 |
| Body | 8 |
| Tanin | 2 |
New vintage 2018 soon on stock! In case you want to preorder this great wine, feel free to send an order through our online store or to info@californianwines.eu.
The wine opens with fresh peach, apricot, and honeydew amidst citrus blossom and rose water. The diversity of aromas in this vintage is astounding as the floral characteristics begin to take center stage with time in the glass along with ample fresh pear and cinnamon.
Lush, viscous, and driven by lemon curd, the palate leans toward creaminess but with enough bright acid, green apple, and toast to bring balance and finesse. The ripeness of the vintage drives the mouthfeel as the flavors exude freshness and vibrancy, a unique combination.
Concentrated and persistent, again stone fruit appear, albeit in candied form, along with a hint of white pepper and plenty of orange zest.
2017 vintage is just outstanding!
Chateau Montelena Chardonnay 2017