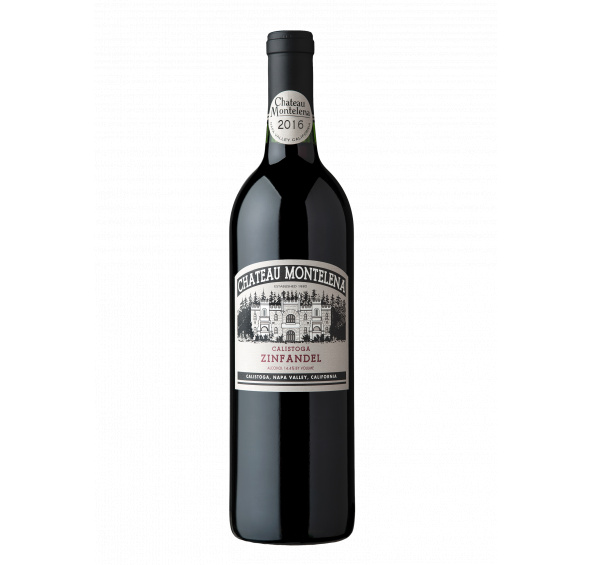 Chateau Montelena Zinfandel 2016
Full bodied Zin from Napa
Product description Chateau Montelena Zinfandel 2016
| | |
| --- | --- |
| Appellation (AVA) | Napa Valley |
| Area | Napa Valley |
| Wine Color | Red |
| Vintage | 2016 |
| Size | Regular Bottle - 750ml |
| Dominating Varietal | Zinfandel |
| Alcohol | 14,5% |
| Varietals | 100% Zinfandel |
| Sugar Level | 3 |
| Aftertaste | 8 |
| Acidity | 5 |
| Body | 8 |
| Tanin | 4 |
Aromas of cinnamon and allspice quickly yield to ripe cherry and a torrent of red fruit along with a characteristic hint of tobacco.
Dark and lush, the initial perception of tart raspberry is overwhelmed by blackberry jam, red licorice, and a supple earthiness that leans toward black pepper and anise.
Intriguing in its contrast to the palate, the finish is driven primarily by the briar and spice character of the old vines: layered and dense, with just enough tannin to balance the mocha and barrel toast character from time
in the cellar.
Chateau Montelena Zinfandel 2016